As the industry gets ready to decamp to the sunny climes of Cannes, M&M Global joined forces with Toluna for a light-hearted look at what the public really thinks about advertising and media.
According to the sample of 511 randomly selected members of the public, most industry workers (43%) have a "larger than average amount of confidence in themselves and their ideas", with 26% responding that employees are high flying creative professionals who provide a valuable contribution to the national and global economy.
One in 10 respondents felt that everybody working in advertising is a 'Mad Men' wannabe.
Developing slogans and brainstorming sessions topped the poll of business activities associated with the industry, at 41% and 36% respectively, with long client lunches coming in third at 14%.
Half of the respondents felt that ad workers wear an eclectic mixture of personal styles.
The second most popular "look" being suits and highly polished shoes at 34%. Bafflingly, 10% of respondents felt that ad workers wear "summer clothes and flip flops regardless of season" with only 6% correctly recognising the ad industry uniform of skinny jeans and converses.
The most popular ads are those that make the public laugh, at 54%. with ones that ask the viewer to look at things differently in at 28%, and ones with a catchy slogan or tune getting 12% of the votes.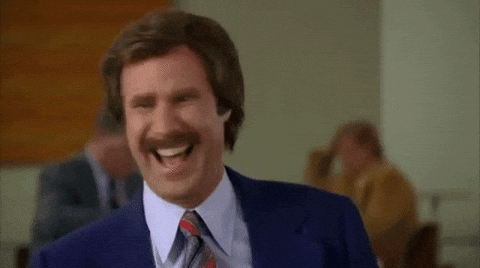 Despite UK retailer John Lewis' best efforts, ads that make the audience cry were only popular with 5% of those taking part in the survey.
With regards to the extent of creativity produced by the industry, just less than half of respondents described it as "sufficient".
However, 18% felt that the level of creativity is already celebrated too highly – and a further 18% felt that celebration of creativity isn't necessary, as people who work in advertising have enough fun already.